June 2019 - NEW CavCom Website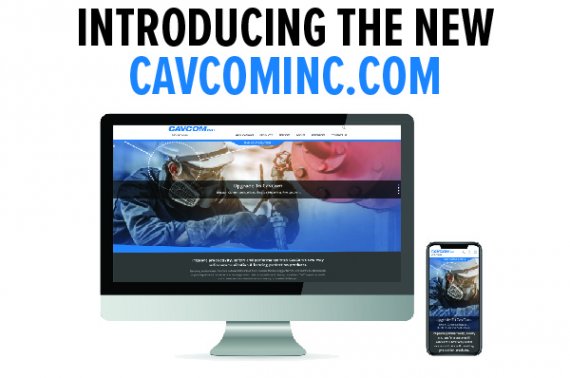 CavCom is pleased to introduce our all new website! Visit us at cavcominc.com to explore communications and hearing protection solutions tailored to fit your individual work challenges. You'll find detail about our products and services, and the technical resources you've come to count on for your hearing conservation program.
And as always, CavCom is here to help - assistance is just a click away! Or call us toll free at 866-547-4988.
Related Articles
Categories