News & Articles
CavCom QUIZ - Hearing Abilities of Animals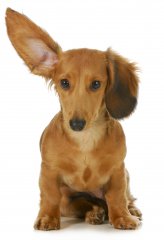 QUESTION: Which species can hear high frequency (pitch) sounds the best?
A. Human
B. Dog
C. Cat
D. Bullfrog
E. Red-ear Turtle
ANSWER:
We really don't want to start a smack-down between pet owners, so let's just say both B. and C. are respectable answers.
The dynamic range for human hearing is commonly believed to be between 20 Hz to 20,000 Hz, although there is a great deal of variation across individuals. Important day to day sounds such as human speech are in the range of 250 to 6000 Hz. Typically our ability to hear extremely high pitch sounds, such as bells, whistles and certain speech sounds (t, k, s, etc.), diminishes with age and any harmful effects of noise exposure, injury, illness, and so on.
It's not an easy task to test an animal's hearing, but a number of research studies have supplied quantitative glimpses into the hearing abilities of other species. Most reptiles and amphibians appear to be fairly insensitive to sound or are tuned to sounds of a lower frequency range (approximately 100 to 3000 Hz for the bullfrog, for example). In contrast, many of our furry friends such as cats and dogs surpass humans with the ability to detect extremely high pitch sounds (estimates: up to 40,000 Hz for dogs and 50-60,000 Hz for cats). Yes, that dog whistle really works!
And at CavCom, we are passionate about preserving hearing. Be sure to use well-fitting hearing protection whenever you and your loved ones are exposed to loud noise.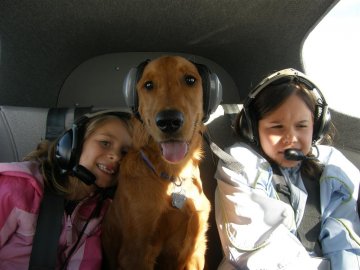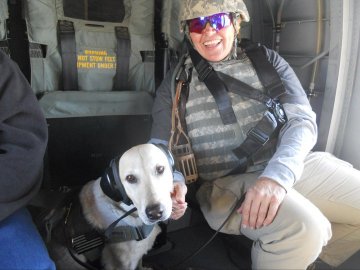 (photos courtesy of Mutt Muffs)