Improve productivity, safety and performance with CavCom's two-way radio communication & hearing protection products.
For every environment, CavCom delivers tailored solutions to meet the hearing protection and communication needs of your organization. As experts in two-way radios, radio accessories and hearing protection, CavCom partners with you to solve your communication and hearing protection challenges.
Find Your Solution


I need to communicate in high noise


I need to communicate in-suit


I need to communicate while using a respirator or PAPR


I need to communicate in hazardous locations


I need hearing protection


I need to conduct plant tours in high noise


I need socially distanced communication


I need radios for vehicles and machine centers


I need to communicate in moderate noise


I need to conduct fit testing for my hearing protectors


I need to schedule hearing conservation training


I need carrying solutions for my 2-way radio & accessories
Our Products
CavCom's extensive product line includes everything from custom-molded earplugs and radio headsets to in-suit communication products and two-way radios.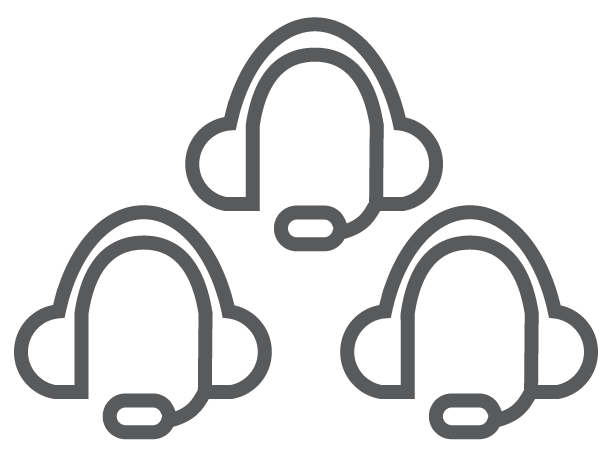 TeamTalk™ Hands-Free Communication


RadioGear
®
Listening Earsets

Cell & Wi-Fi Accessories


Headsets


Lapel Speaker Mics

Two-Way Radio Solutions




EarzON
®
Custom Hearing Protection


Filtered Hearing Protection

Earmuffs & Earplugs

Radio Harnesses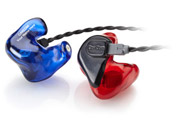 High Noise Communication Solutions
Miscommunication hinders performance and compromises safety. CavCom's products are specifically designed to aid communication in high noise environments.
Learn More

»

In-Suit Communication Solutions
Whether you're working from a command position or responding to an incident in full Level-A, you can count on CavCom for reliable communication: Any Suit, Any Respirator, Any Radio.
Learn More

»

Respirator Communication Solutions
When using a respirator, verbal communication is difficult, if not impossible. CavCom products enable clear radio communication, regardless of the type of respirator or other PPE in use.
Learn More

»


Custom Hearing Protection Solutions
Eliminate waste and ensure the right fit with EarzON®. One ear impression may be used again and again to create CavCom's custom hearing protection products.
Learn More

»
Our Services
Our comprehensive services will guide you through every step of integrating industry-leading hearing protection and communication solutions into your facility. From on-site evaluations and FCC licensing support to on-site individual fit testing and hearing conservation training, you can rely on CavCom. Plus, all ongoing services, radio programming, and product repairs are handled directly through CavCom's services department.


On-Site Communication Evaluation


FCC Licensing Support


Fast, Quality Repairs & Radio Reprogramming


On-Site Individual Fit Testing


Hearing Conservation Training