Upgrade To CavCom.
Better Communication.
Better Hearing Protection.

Improve productivity, safety and performance with CavCom's two-way radio communication & hearing protection products.
For every environment, CavCom delivers tailored solutions to meet the hearing protection and communication needs of your organization. As experts in two-way radios, radio accessories and hearing protection, CavCom partners with you to solve your communication and hearing protection challenges.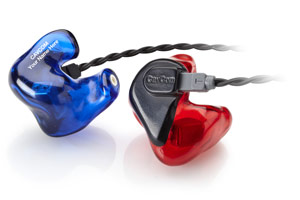 High Noise Communication Solutions
Miscommunication hinders performance and compromises safety. CavCom's products are specifically designed to aid communication in high noise environments.
Learn More

»

In-Suit Communication Solutions
Whether you're working from a command position or responding to an incident in full Level-A, you can count on CavCom for reliable communication: Any Suit, Any Respirator, Any Radio.
Learn More

»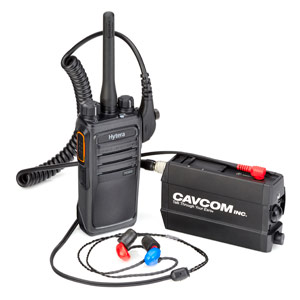 Respirator Communication Solutions
When using a respirator, verbal communication is difficult, if not impossible. CavCom products enable clear radio communication, regardless of the type of respirator or other PPE in use.
Learn More

»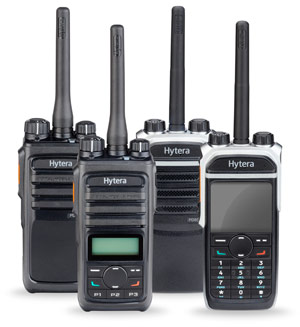 Two-Way Radio Solutions
Consistent and clear radio communications are essential. That's why CavCom partners with Hytera to offer the industry's most durable, cutting edge radios at an affordable price. CavCom's radio experts help you select the best radios and accessories for your environment.
Learn More

»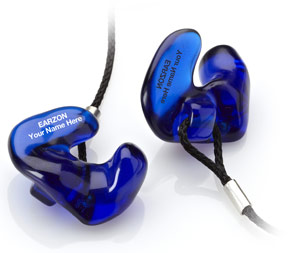 Custom Hearing Protection Solutions
Eliminate waste and ensure the right fit with EarzON®. One ear impression may be used again and again to create CavCom's custom hearing protection products.
Learn More

»