Use our calculators to see how CavCom protective gear can enhance your workplace.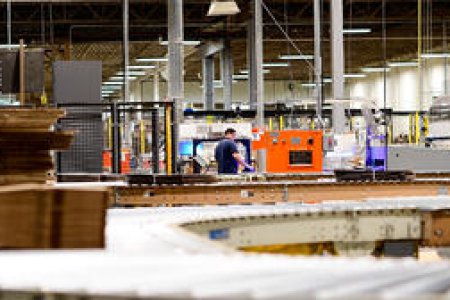 Calculate Your Operational Downtime
Using our downtime calculator, you can quickly and easily determine how your company can benefit from better communication systems and hearing protection.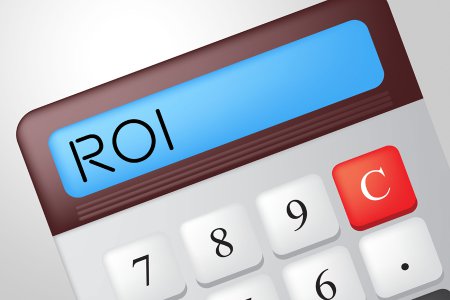 Request Your Personalized ROI for Custom Hearing Protectors
We will crunch your numbers and show you how your business stands to benefit from outfitting employees with custom hearing protectors — in dollars and cents.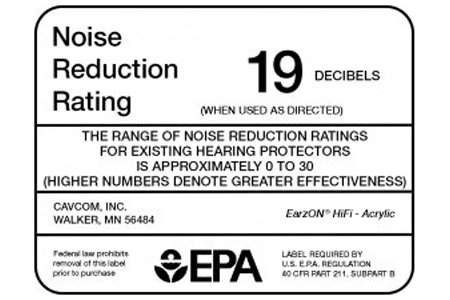 Calculate Maximum Allowable Noise Exposure
This calculator provides a maximum allowable time-weighted average noise exposure estimate based on the laboratory Noise Reduction Rating (NRR) for a specific hearing protection device.