NEW Call Box - Door to Radio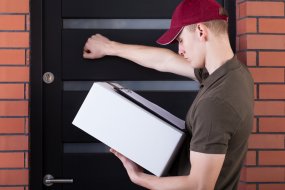 More and more companies are locking gates and doors for added security. But that can interfere with your ability to welcome visitors and important deliveries, especially after "regular" business hours. CavCom now offers a new solution to bridge the communication gap, a sturdy water resistant radio Call Box. The Call Box is easily mounted outside gates, doors, or remote areas of your facility. Your visitor simply presses a PTT call button and communicates directly to your pre-selected radio channel.
Contact CavCom now for more information on this simple way to know there's someone knocking at your door!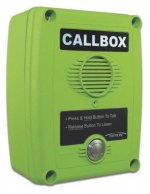 Related Articles
Categories