Cavcom Introduces Talk Through Your Ears
®

5000

December 13, 2022

By Katie Macke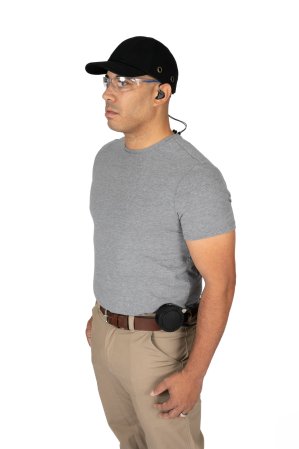 Welcome to the newest generation of Talk Through Your Ears®. For more than 25 years, we have been developing technologies to maximize two-way communication capabilities for high-noise environments and applications that require respirators, hearing protection, and/or protective suits.
The new Talk Through Your Ears® 5000 utilizes an advanced in-ear microphone that enhances speech clarity when transmitting in high-noise environments and/or under respiratory protection. The same in-ear microelectronics maximize radio monitoring capabilities by delivering ultra-clear incoming communication to both ears. Need hearing protection too? We have you covered, with options ranging from no protection to NRR32, and for additional attenuation, their earsets are fully compatible with double hearing protection.
The system is ultra-lightweight (less than 9 ounces) and powered 100% by the two-way radio. Users can choose between a small and large PTT button control unit to meet any specific PPE and/or application needs. Talk Through Your Ears® 5000 connects to most two-way radios, so you can use your own, or we offer a variety of makes and models of two-way radios to fit customer needs and budgets.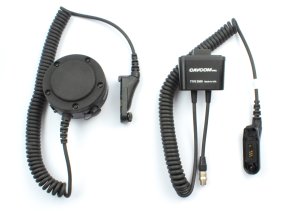 The new Talk Through Your Ears® 5000 system is the clearest, lightest, and most versatile product we've ever made - you won't believe your ears!
We are a true partner working directly with customers to solve your unique challenges. We expertly tailors solutions to the needs of our customers by collaborating with safety & health personnel, management, and end-users. Warranty, repairs, and customer service are also handled directly to ensure optimum customer satisfaction. On-site product demonstrations and trials are available upon request. Reach out to us via our website.
The future of communication is here and Talk Through Your Ears® is leading the way.
Related Articles
Categories