Announcing TeamTalk™ - CavCom's First Hands-Free Full Duplex System
August 16, 2023
By Katie Macke
We are pleased to announce CavCom's first hands-free full duplex communication system. The TeamTalk™ full-duplex system allows users to communicate with each other live, without delay, and without having to press a button - just full-time talk/listen like a conference call. TeamTalk™ can accommodate hands-free communication for teams of 5 (TeamTalk™ T-5) or 9 (TeamTalk™ T-9) with unlimited PTT users for each system. The T-9 can also be linked to a two-way radio, using RadioLink™, allowing users to communicate outside of their hands-free group when needed.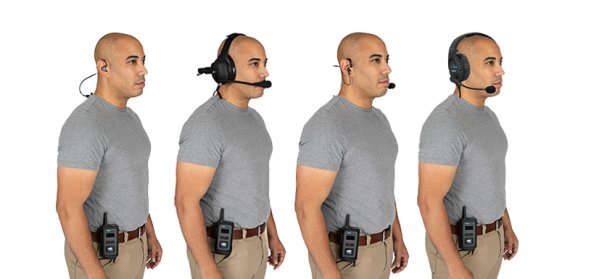 TeamTalk™ can be paired with a variety of CavCom's field-proven accessories including EZBoom™ flip-to-mute single- or dual- headset, Talk Through Your Ears® earsets with an in-ear microphone, Phantom™ lightweight headset, or the Classic™ heavy-duty headset.
This FCC License-Free communication system helps crews overcome the challenges of communicating in environments where noise, respirators, and task complexity can affect safety and productivity.
Related Articles
Categories