NEW Custom Earset from CavCom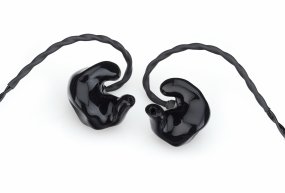 CavCom is pleased to offer a new custom earset option for all of our quality electronic earsets: Talk Through Your Ears®, RadioGear®, Phantom™, and CellEarz™. This custom-made earset is constructed of sleek black silicone and provides excellent acoustics, reliable performance, and long-term savings - a compelling return on your investment:
Soft and pliable
All-day comfort
Secure grip - holds seal during movement/talking
Durable
NRR 26
90-day fit guarantee
1-year warranty
Order using existing ear impression on file from CavCom or schedule an ear impression session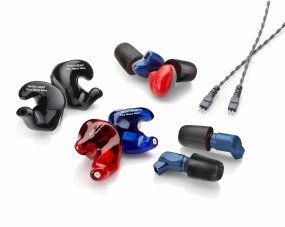 With our new silicone option, CavCom now offers two styles of universal fit and two styles of custom molded earsets. You choose the earset that's right for your work environment, operational demands, and personal preferences. Contact CavCom today to learn more and find out which earset is right for you and your workforce.
Related Articles
Categories